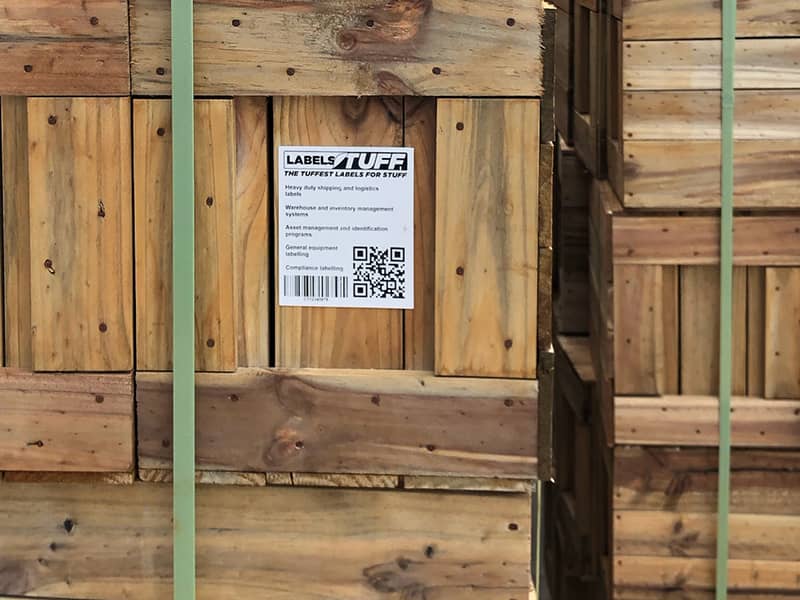 Logistics & Warehousing Labels – Free Samples
Identify and organise your inventory with our range of shipping, warehousing and racking labels. Certags boasts a large range of pre-printed custom labels, as well as on-site printing solutions for all your labelling needs. The ComplyPro allows you to print industrial strength labels on site.
Fill out the form below for a free sample pack of products.
Re-mountable labels can be removed and repositioned without leaving residue.
Features of our on-site printing range
10x thicker label stock than other leading brands on the market
Ideal for printing shipping, warehousing & asset labels
Label stock comes as Aggressive Adhesive, Repositionable Non-residue Adhesive or No Adhesive Tag Material
Label stocks available in a range of sizes to suit your needs
Printer comes with free software
Features of our pre-printed label range
Fully customisable with barcodes, qr codes, sequential numbering and your branding for better visibility
Come in a wide range of materials, shapes and sizes
Full colour printing available
Heavy duty and hard wearing. All our labels are made to withstand a minimum of 5 years in outdoor conditions.
UV stable, weather and chemical resistant